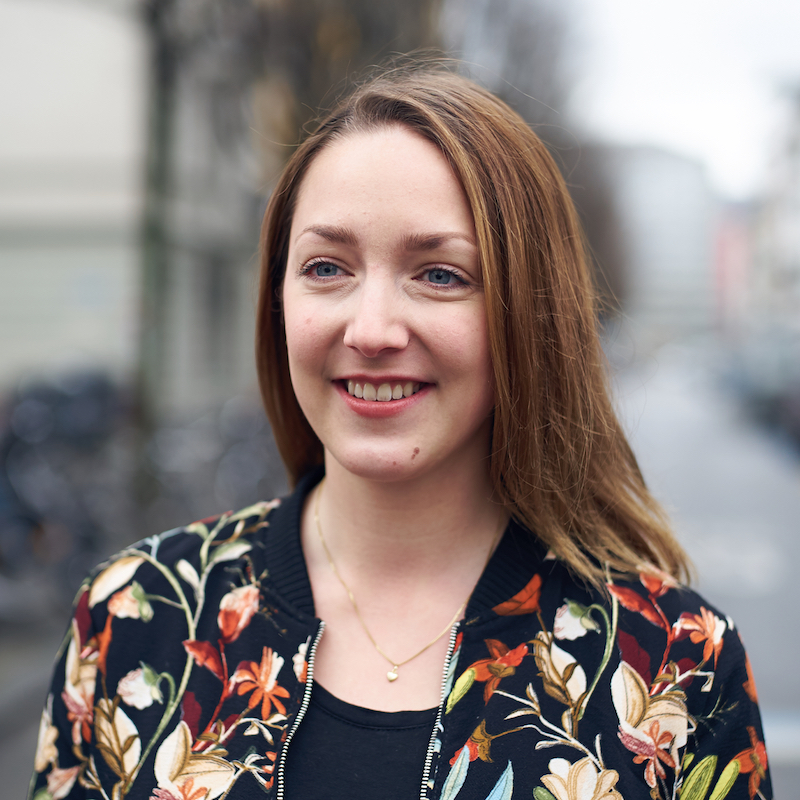 Melanie Kovacs, CEO
For Melanie, it's all about the people we meet and the things we create together. After business school, she co-founded the non-profit Aspire to bring more diversity into tech. To date, she has facilitated several educational programs such as Startup Weekend, the Aspire Accelerator & Mentorship Program and TEDxZurich. Working closely with developers at Ginetta, she started to learn to code. Melanie is committed to building a great, diverse and fun Master21 community.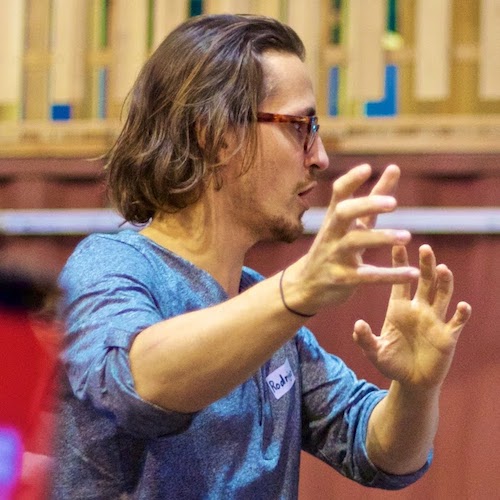 Rodrigo Haenggi, CTO
Rodrigo fell in love with computers 20 years ago. Right upon completing his apprenticeship as application developer, he founded Codegestalt. Ever since, he has been designing and developing solutions to problems he cares about. 4 years ago, he started sharing his love for coding as a teacher, Rails Girls coach and organizer. Rodrigo makes sure the curriculum and whole learning experience are the most effective.